A protective Oklahoma dad took matters into his own hands after his 9-year-old son told him he had been "inappropriately touched" by a man while he waited for the school bus.
The victim told his parents that the man ran by his bus stop most mornings and touched him in a way that made him feel uncomfortable.
His dad saw red and on Wednesday he decided to park his car near the bus stop while his son waited in the hopes of catching the perpetrator in action.
Little did he know that the boys' alleged attacker was 33-year-old Michael Coghill, a pastor of a local church, as per local TV News 9 station.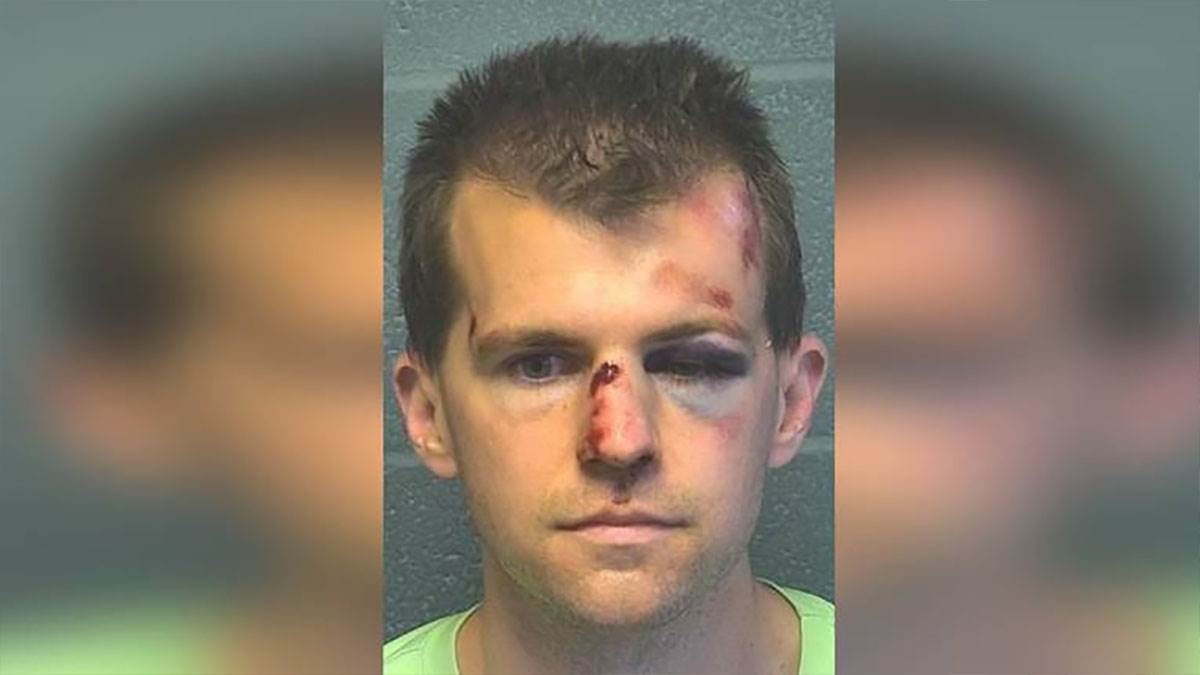 "While he was watching the school bus stop, our suspect ran by him, ran past the bus stop where the children were waiting. Turned around, came back and stopped where he touched the child," Sgt. Dillon Quirk with the Oklahoma City Police Department said.
The victim's father then chased after Coghill and tackled him to the ground where he beat him up, cracking his eye socket.
When police arrived they found the suspect with visible injuries to his head and face.
Local resident and witness Lisa Ward, whose daughters also wait at the same bus stop, said she saw the suspect "in the cop car all bloody."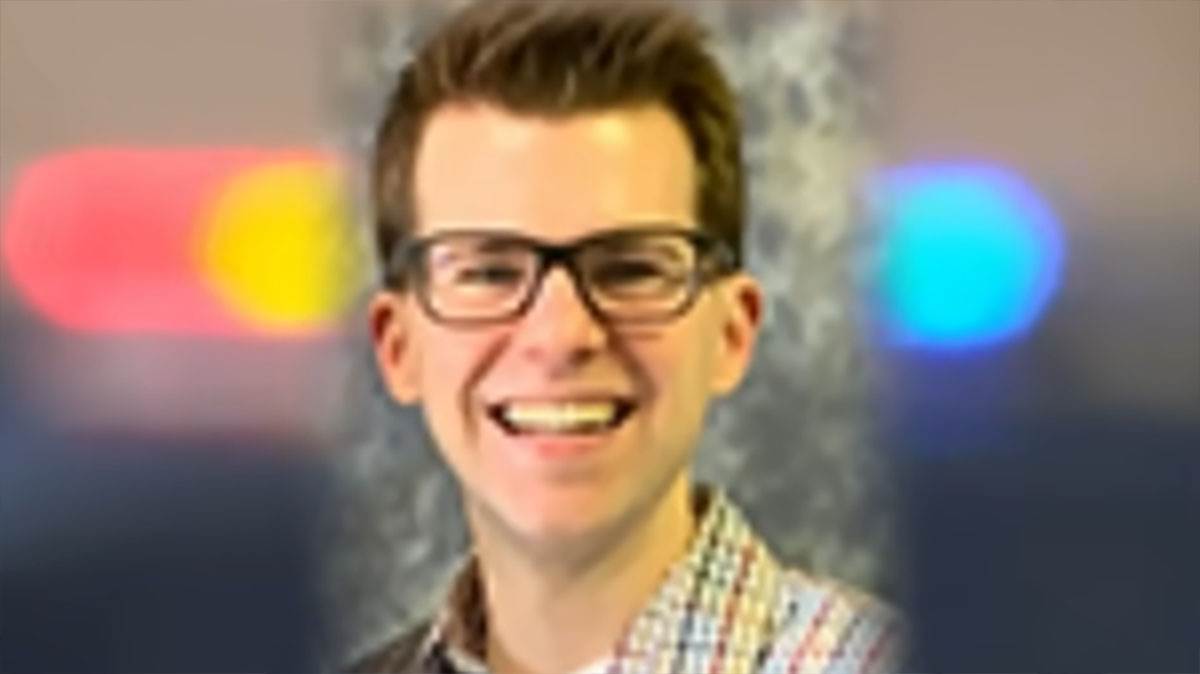 According to the police report, Coghill lives in a community nearby and residents said he is a minister at a church in Mustang, as per News 9.
Ward said she just thought he was a runner in the neighborhood and described the incident as "sickening".
"He (the suspect) knew the time he would be there every day," Ward said. "That was the hardest part, the most disgusting part."  
Police are appealing for information that could help the investigation to come forward.
"If we have more victims, we encourage them if they know something, say something. Come forward," Sgt. Quirk said.
The Lakehoma Church of Christ, in Mustang, released a statement on its Facebook page confirming that Mike Coghill was its "discipleship minister" but has since been "relieved from all duties."
The statement continued: "We were heartbroken to learn of the incident involving one of our adult ministers, and our hearts go out to the child and family involved. We were shocked at this news as he had a clean background check, and we have received no reports or claims against him during his tenure. Church leadership has no tolerance for any type of abuse and is meeting tonight to discuss next steps. We will cooperate with authorities as needed."
Coghill is currently being held in the Oklahoma County Detention Center on one complaint of lewd acts to a child.
I commend this dad for not only protecting his son but doing all he could to make sure the suspect was caught. I cannot imagine how frightening this must have been for this 9-year-old boy.