The mother of an 8-year-old boy found dead inside a hotel with "horrendous" injuries told police she and her common-law husband had sex while her son was dying.
Police were called to a possible drowning at the Quality Inn hotel in Houston in March.
Keyontae Holzendorf was found unresponsive with both new and old injuries including patches of missing skin and deep ligature marks.
His mom 24-year-old Kayla Holzendorf and her common-law husband, 28-year-old Dominique Lewis, said they didn't know what had happened to Keyontae.
Police said they observed new and old injuries on his body the night he died which include burn patches on his chest and body, burns to the shaft of his penis, bruising to the left side of his forehead, a laceration to the left ear, small puncture wounds to different places and ligature marks on his ankles and wrists, as per ABC13 News.
His mom and her common law husband were initially charged with injury to a child and tampering with evidence related to a pair of handcuffs that "were initially seen by the first responders," the chief prosecutor said in court.
"Once the formal search of the apartment was conducted, those handcuffs were found inside, stuffed underneath the mattress, and [Kayla] admitted that they moved those. So, we believe those handcuffs may be associated with those ligature marks on the ankles."
But now a medical examiner has officially ruled the 8-year-old's death as homicide. The youngster died the night of March 24, after being tortured by his mom and her common-law husband for months, it's alleged.
Sheryl Holzendorf, Keyontae's grandmother, said Kayla concealed her grandson from her.
"It's just shocking that this could happen to us," Sheryl said. "None of us knew what was going on because [Keyontae's mother] was so short on the phone, and every time that we would talk to her and Keyontae, she would have his face covered or we couldn't see his face at all. We could just hear him in the background, so we had no idea this was going on."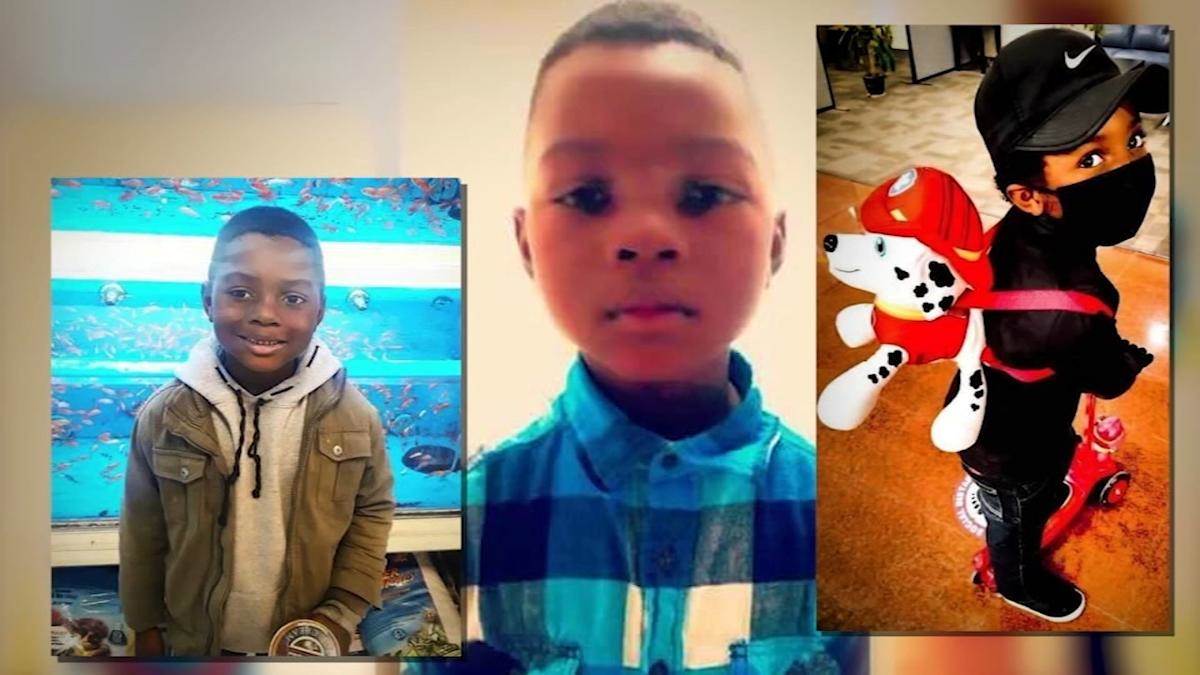 Sheryl said she and her family did not know Keyontae and his mother were staying at a hotel with Lewis.
Kayla had told investigators they sent Keyonate to the hotel room bathroom to take a bath while she and Lewis had sex. Afterwards, when they checked on him, they found him unresponsive in the bathtub.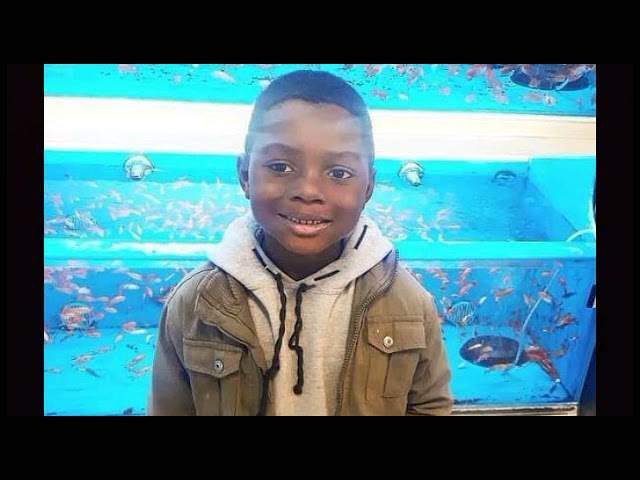 Sheryl said Kayla called her after the incident. She said the minute she heard the news, she and her family traveled to Houston. This included Sheryl, Kayla's father, Timothy Holzendorf, her stepmother, Ericka Holzendorf, and their children. They traveled from Florida and Georgia.
"I want everybody to know that Keyontae had a family," said Ericka. "We love him. He wasn't by himself, and he's not alone, and we're here to find out what happened … we're here until we get justice."
Three weeks before Keyontae's death a witness had called police after they spotted the boy selling muffins in a food store parking lot with scratches and bruises on his face.
But his mom told police he got the injuries from a bike accident. Police said Keyontae was not in school at the time.