Enraged that a local motel had become a haven for convicted sex offenders, one Florida man headed to the inn, took out a canister of gasoline, and set out to make several unsuspecting child predators feel just as helpless and terrified as their victims did.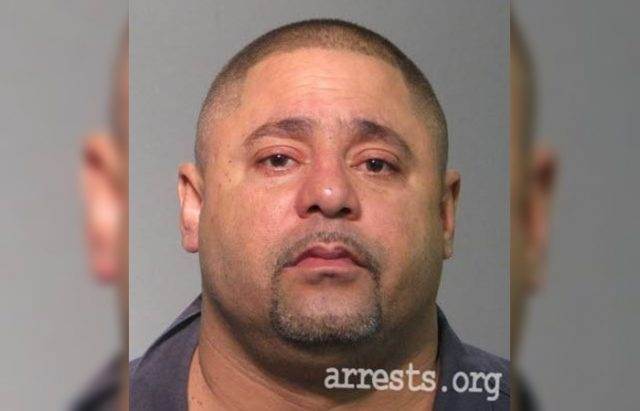 Of course, an assembly of sex offenders is enough to alert any community of the potential danger they pose. That's why Floridian Jorge Porto-Sierra decided to resolve the issue once and for all.
For decades, locals have complained that the Friendly Village Inn & Motel on U.S. Highway 192 in Kissimmee was being utilized by convicted sex offenders as a refuge from society. Since these individuals are prohibited from living within several thousand feet of a school, church, or playground, the secluded motor inn is prime real estate for abusers.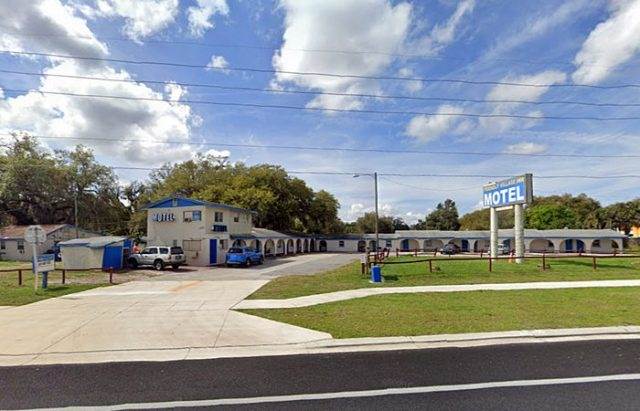 Jorge Porto-Sierra, 52, was arrested after he tried to "barbecue" alive some of the sex offenders who had taken up residence at the motel. In a brazen confession, Port-Sierra waived his right to remain silent in an interview with Osceola County detectives when he admitted his plans.
Porto-Sierra told investigators that he arrived at the motel with the intention to "barbecue all the child molesters on fire and kill them." The Orlando Sentinel confirmed that at least three of the four victims had been convicted of sex crimes.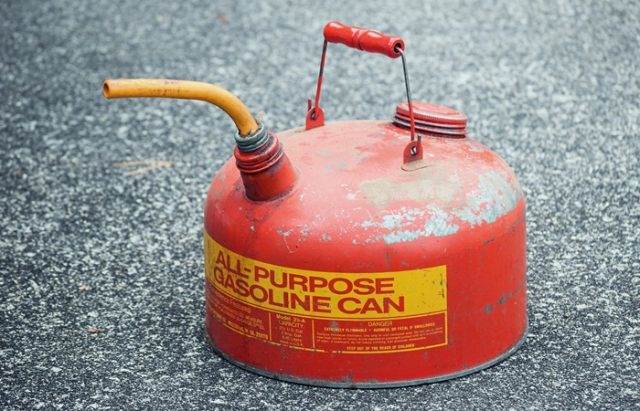 Jorge Porto-Sierra broke the motel room window of an alleged sex offender and poured gasoline inside while shouting, "I'm going to kill you, child molesters."
Witnesses told detectives that they saw Porto-Sierra in the parking lot and heard him making threats and screaming, "I'm going to kill you, child molesters!" and "You're going to die, child molester! I'm coming in!" According to police, he began making threats toward a man who was standing outside at the time, prompting the resident to retreat to his room. Porto-Sierra then broke the room window and proceeded to pour gasoline inside, WOFL FOX 35 reports.
Another couple staying at the motel told investigators that Porto-Sierra used his black Ford Focus to ram into their car. He then got out of his vehicle and poured gasoline on their car with the intention of setting it ablaze. Witnesses confirmed that Porto-Sierra seemed completely focused on his mission and was carrying a cigarette the entire time.
Police arrived and arrested Porto-Sierra before anyone was killed. When detectives questioned why he didn't kill his four intended victims, he simply answered, "You got here too soon." He also justified his actions by arguing that "they raped kids, they are child molesters that all live here and deserve to die."
Porto-Sierra was subsequently charged with four counts of premeditated attempted murder, aggravated assault, false imprisonment, burglary, and arson. He was convicted of attempted murder but chose to appeal the court's decision. Despite his plea, the Court of Appeals denied his appeal and upheld the lower court's conviction.
The overwhelmingly positive response to Porto-Sierra's actions shows how fed up citizens are with sex offenders and their presence in society. Disturbingly, such cases have prompted media figures and activists to campaign for an end to the national registry with the claim that it endangers convicted sex offenders to vigilantism. Even more unsettling is the attempt to destigmatize pedophilia and have it considered a sexual orientation, which is slowly but surely gaining steam.
The media have denounced Porto-Sierra as a vigilante and possibly suffering from a mental disorder. However, despite taking justice into his own hands, social media users have unequivocally hailed him as a kind of hero.