A US father who left his baby daughter in a hot car and then tried to save her by putting her body in the fridge has been charged with manslaughter.
Michael Thedford, of Collin County in Texas, told authorities he had forgotten about the six-month-old and fallen asleep after dropping his two other kids off at day care on Tuesday morning (local time).
When he woke up four hours later about 1pm the horrible realisation dawned.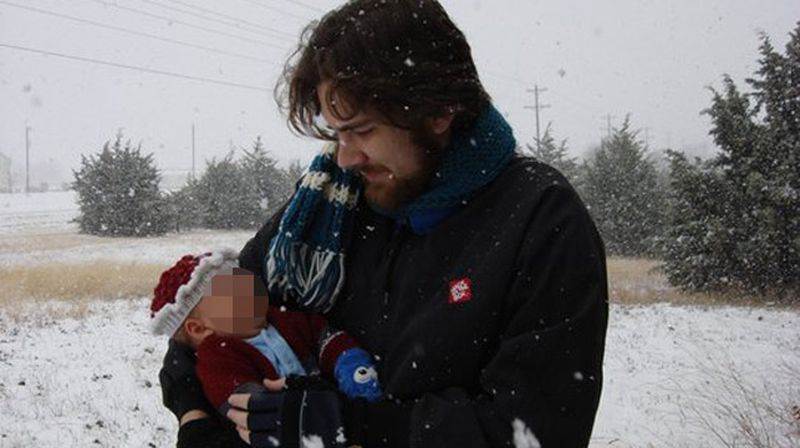 In a panic, Thedford took his little girl's body which, according to Reuters, he said was stiff and "hot as a brick" and put her in the refrigerator in an attempt to save her life.
Thedford, who his friends described as a "conscientious and doting father", called 911 and attempted CPR, but all in vain.
When police arrived, they found the baby dead in the kitchen.
Witnesses told CBS DFW the 33-year-old dad was made to re-enact what happened with a Mickey Mouse doll when authorities arrived.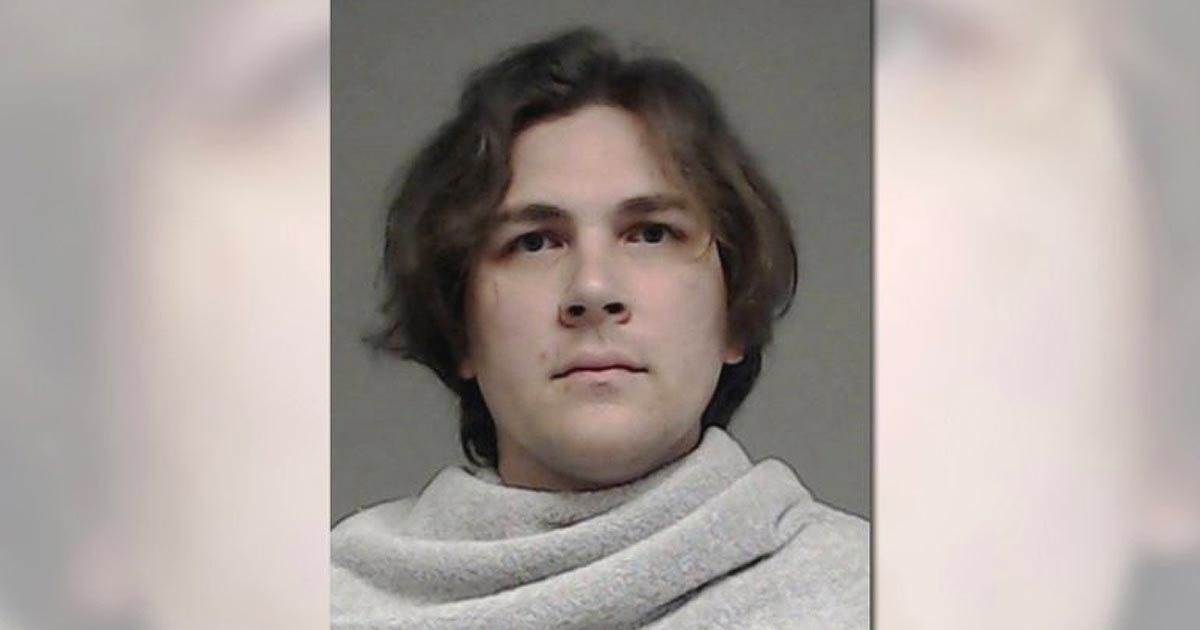 "They were asking the mother a few questions and she looked like she was crying,"a neighbour told the news service. "She was devastated. So was he, he would hug her and cry as well."
Mr Thedford's father, Stan, told WPAA that his son is a doting dad, and baby Fern's death was a 'terrible accident'. He said that Fern hadn't gone to daycare that day because she was unwell.