Hollywood likes to incorporate ugly and frumpy characters in movies, especially to create a contrast between a main character with the rest of the cast. But when the make-up comes off, you find that the actresses playing these roles are quite beautiful. Let's have a look at some of these beauties behind their less-than-attractive characters.
Naomi Grossman – Pepper
Best known for her role as Pepper in the television series American Horror Story, Naomi had to shave her head bald for this role. This is to date her biggest role, even though she has appeared in other shows and movies.
Taryn Manning – Tiffany Doggett
Tarryn plays the role of Tiffany Doggett in Orange Is The New Black. She plays a woman from western Pennsylvania who proudly calls herself a redneck. For the first season, her character had some rotten teeth and some were even missing.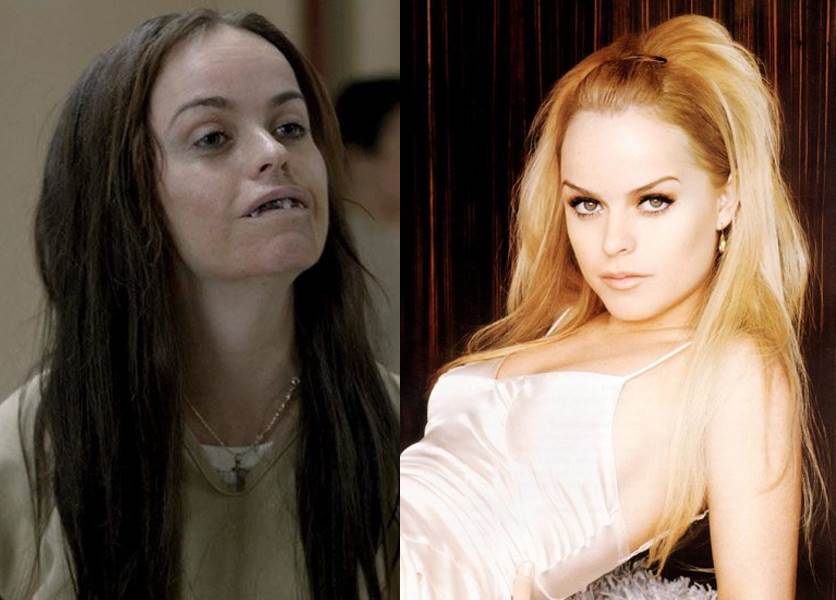 Elisabeth Moss – Peggy Olson
Elisabeth plays the role of office secretary Peggy Olson on the hit series Mad Men. Her character is innocent and frumpy and was described as too homely by her co-workers. They even comment on how she needs to change her appearance to fit in more.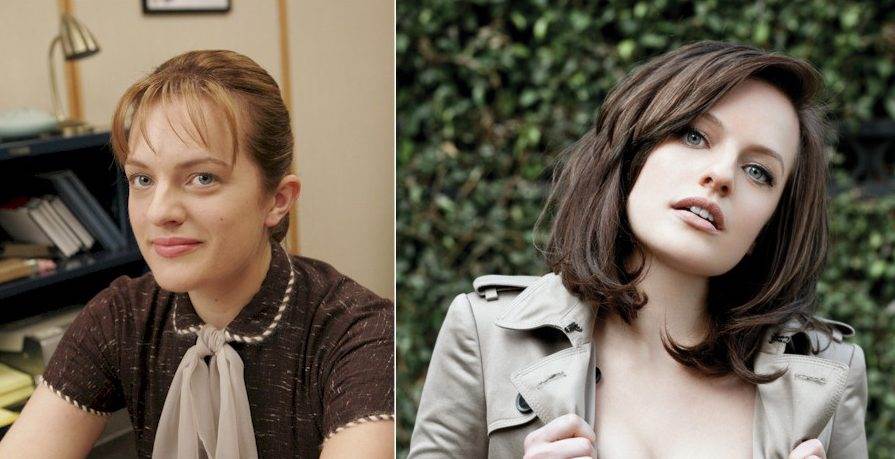 America Ferrera – Betty Suarez
The role of Betty Suarez in the series Ugly Betty, was America's career breakthrough. Her character was an ambitious young woman who had unruly hair, wore glasses, braces, and eccentric outfits. Towards the end of the show, she got a makeover and looked more like her real self.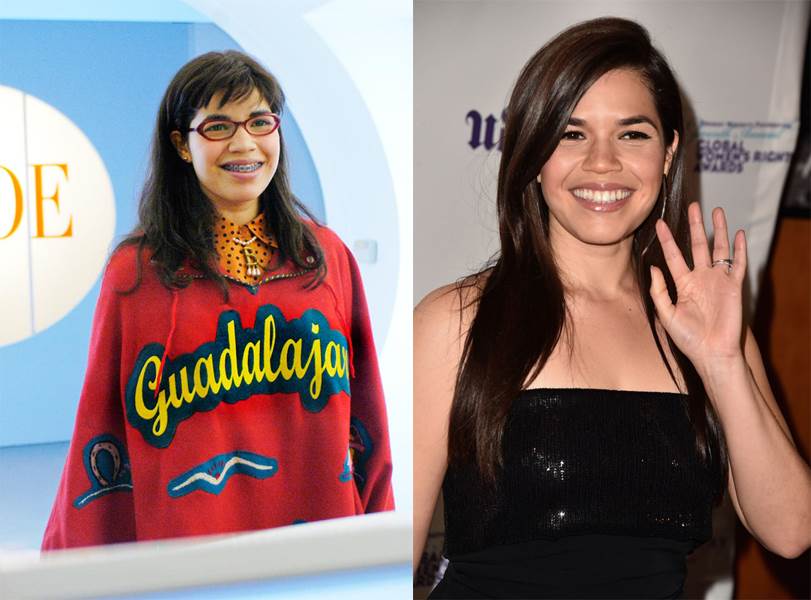 Emma Thompson – Nanny McPhee
In 2005 Emma Thompson played the role of a magical nanny in the movie Nanny McPhee. Her character suddenly appears in people's homes to help parents with unruly children. Her character starts off frighteningly hideous and progresses throughout the movie.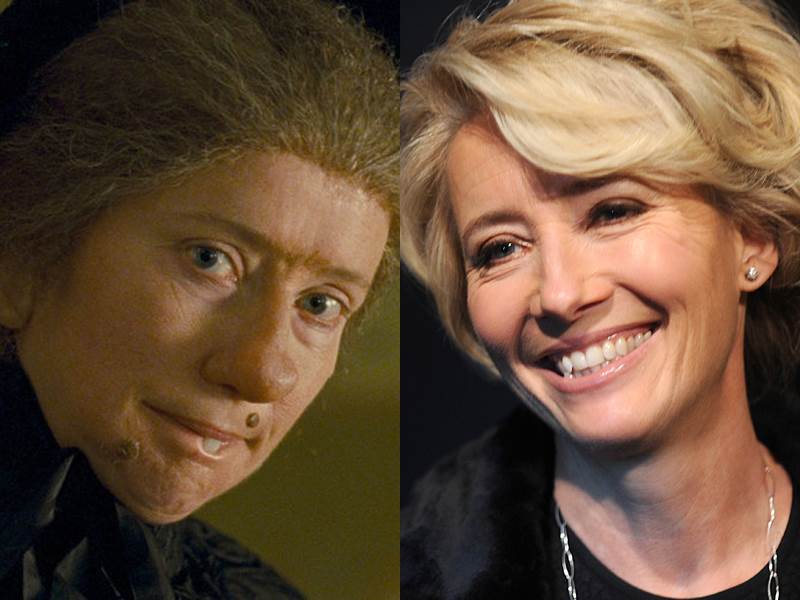 Judy Greer – Kitty Sanchez
Judy is famous for many different roles but has also played some bizarre characters such as Kitty Sanchez on the show Arrested Development. This was such a quirky role and which she loved paying because she could make people laugh.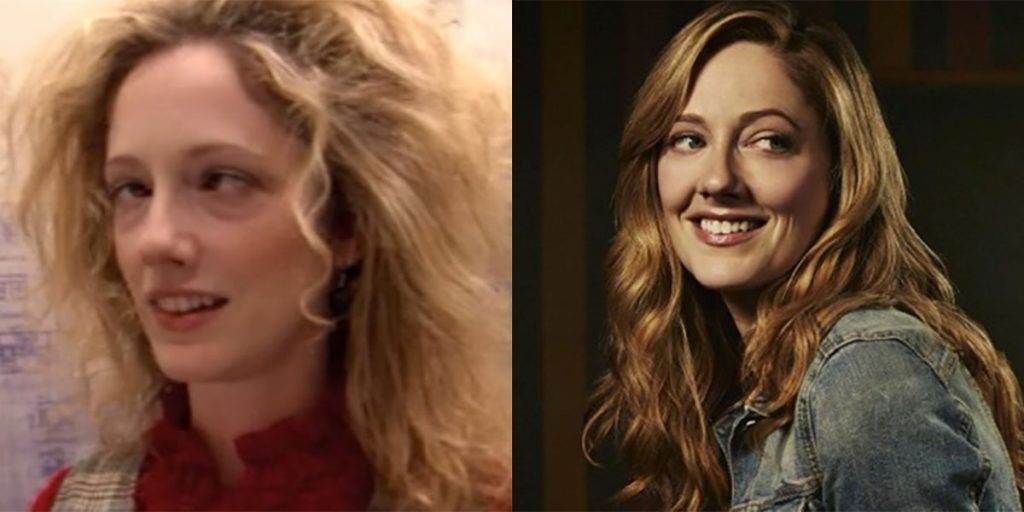 Vanessa Hudgens – Gabriella Montez
Vanessa's character as Gabriella in Disney's High School Musical made her famous. In 2013 she played the role of a struggling teen that was in and out of foster care in an independent drama called Gimme Shelter. She had to drastically change her appearance for that role.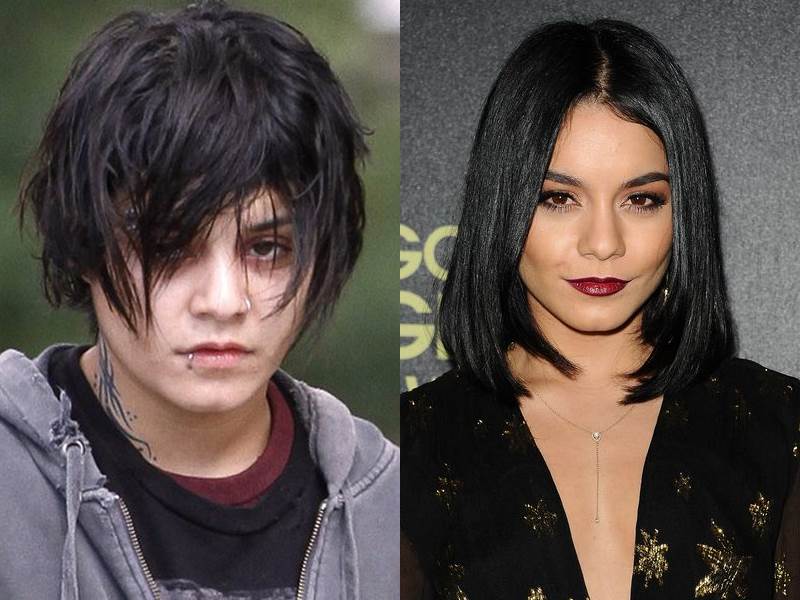 Rooney Mara – Lisbeth Salander
Rooney Mara rose to stardom in 2011 after playing Lisbeth Salander in the movie The Girl With The Dragon Tattoo. She had to undergo an intense transformation in order to get into character for this movie. She was nominated for a Golden Globe for her performance.
Bette Midler – Winifred Sanderson
In 1993 Bette Midler played one of her most iconic roles in the Disney movie Hocus Pocus. She played Winifred Sanderson, who was the head witch of the Sanderson sisters. She and her witch sisters were executed and brought back to life in the movie.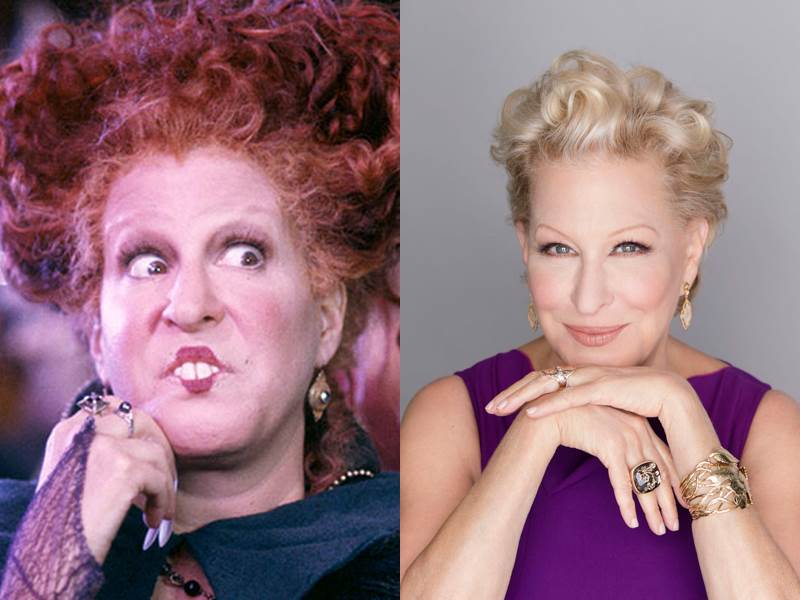 Drew Barrymore – Josie Gellar
In 1999 Drew starred in Never Been Kissed as Josie Gellar, who was a cop that gets to go back to high school as a student for an undercover operation. In high school, she was quite a geek so this was her opportunity to redeem herself.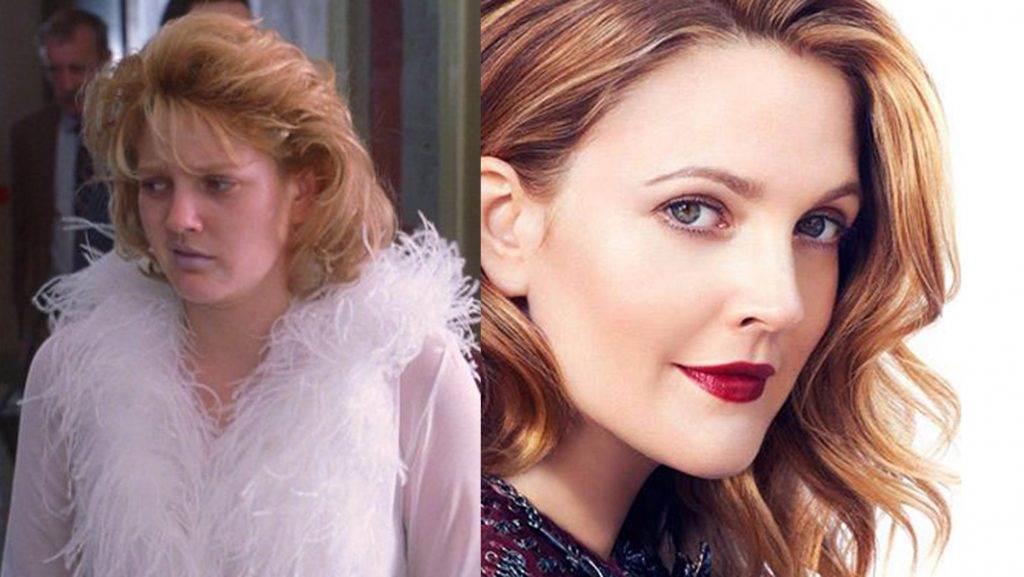 Cameron Diaz – Lotte Schwartz
Cameron was always known for playing the roles of beautiful women in movies like The Mask and There's Something About Mary. In 1999 however, she broke the mold and played Lotte Schwartz in Being John Malkovich, where she looked nothing like that pretty starlet everyone was used to.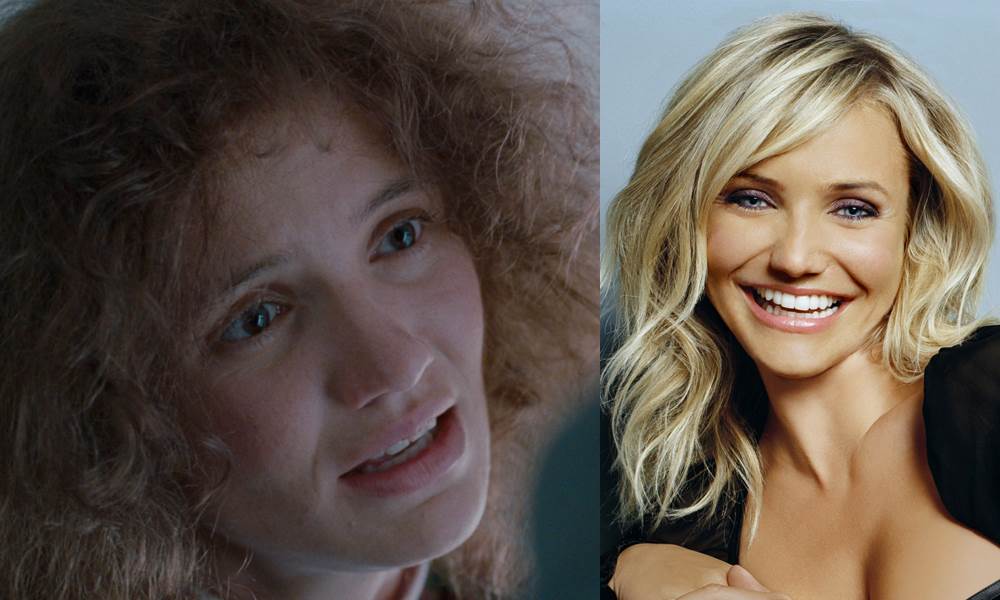 Kate McKinnon – Justin Bieber
Kate is one of the funny women on Saturday Night Live. On the show, she plays all different kinds of characters. She has impersonated people like Justin Bieber, Jean King, and many others. In order to get it right, she has to alter her look drastically.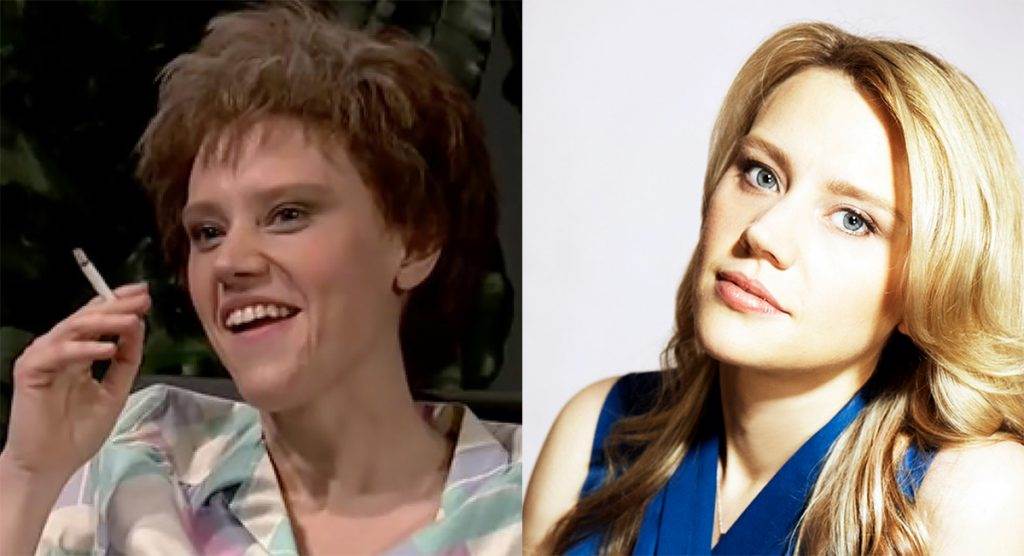 Mayim Bialik – Amy Farrah Fowler
Mayim is famous for her role as Amy Farrah Fowler on the hit series The Big Bang Theory. She plays the role of a frumpy neuroscientist who is highly intelligent and stereotypically nerdy. She plays an unattractive character but is far from unattractive in real life.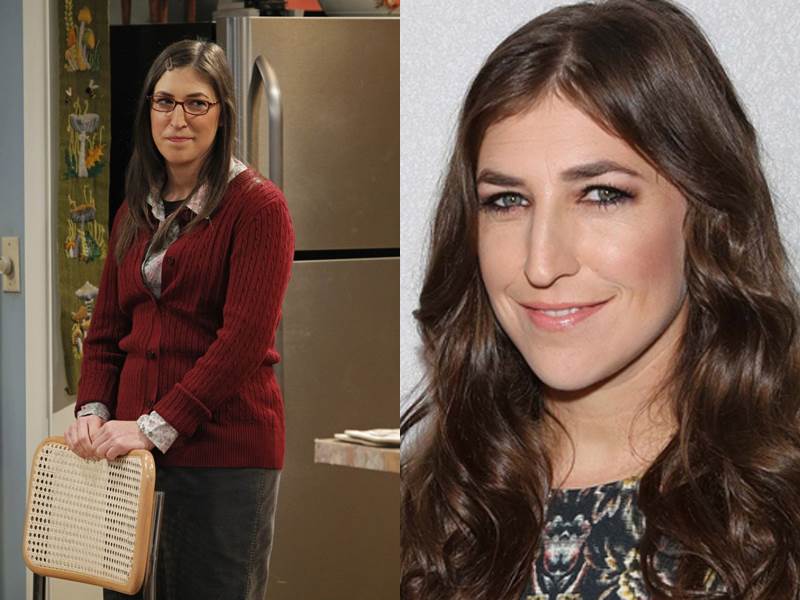 Mae Whitman – Ann Veal
Mae plays the role of Ann Veal on the show Arrested Development. Her character is meant to be a plain Jane, who is homely, and forgettable because of the way she looks. In real life, her beauty shines through and she's anything but forgettable.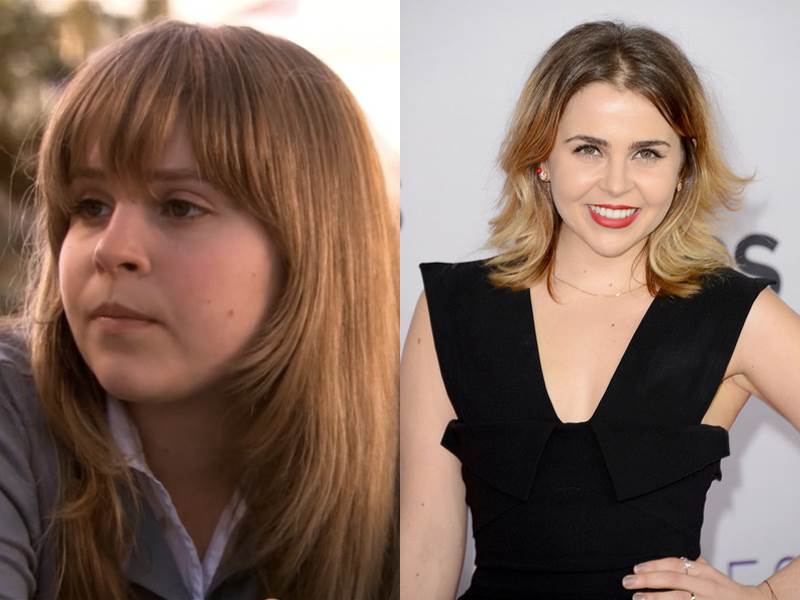 Maisie Williams – Arya Stark
Maisie is an English actress and became well-known to the rest of the world for her role as Arya Stark on the hit series Game Of Thrones. She even won an Emmy Award for Best Supporting Actress in Drama.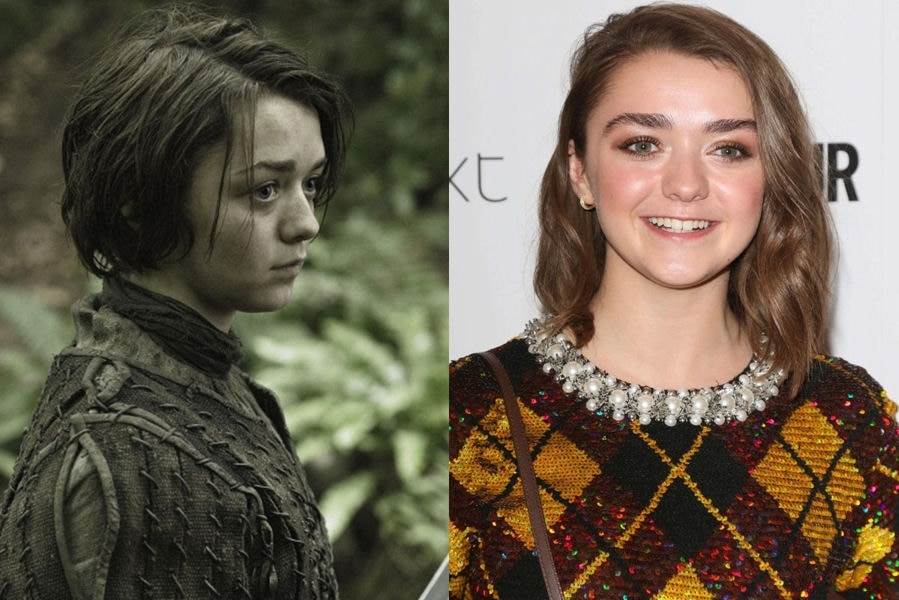 Anne Hathaway – Mia Thermopolis
In The Princess Diaries, Anne's character, Mia Thermopolis was a geeky girl that was in serious need of a makeover. In 2012, she had to lose a lot of weight for her role as Fantine for the film adaptation of Les Miserables.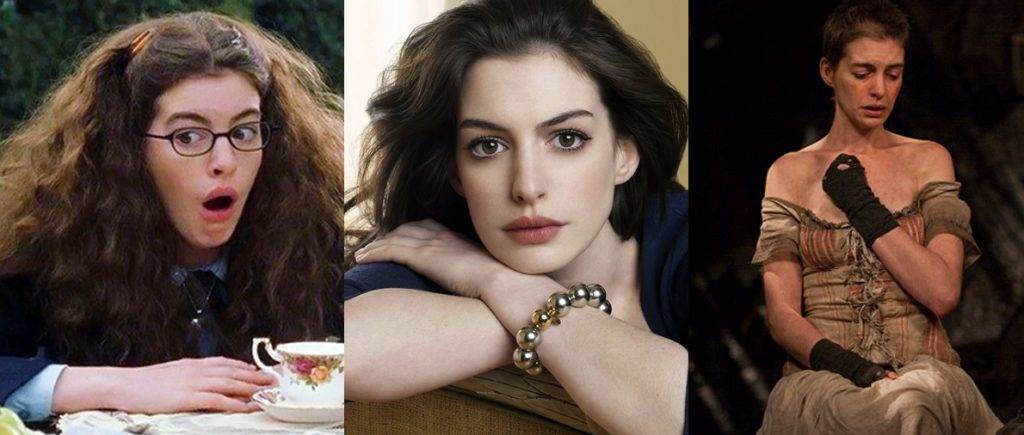 Melissa Rauch – Dr. Bernadette Rostenkowski-Wolowitz
Melissa is not only an actress but a comedian too. But she's known more for her role as Dr. Bernadette Rostenkowski-Wolowitz on the hit series Big Bang Theory. She plays the role of a geekish doctor with an annoyingly squeaky voice.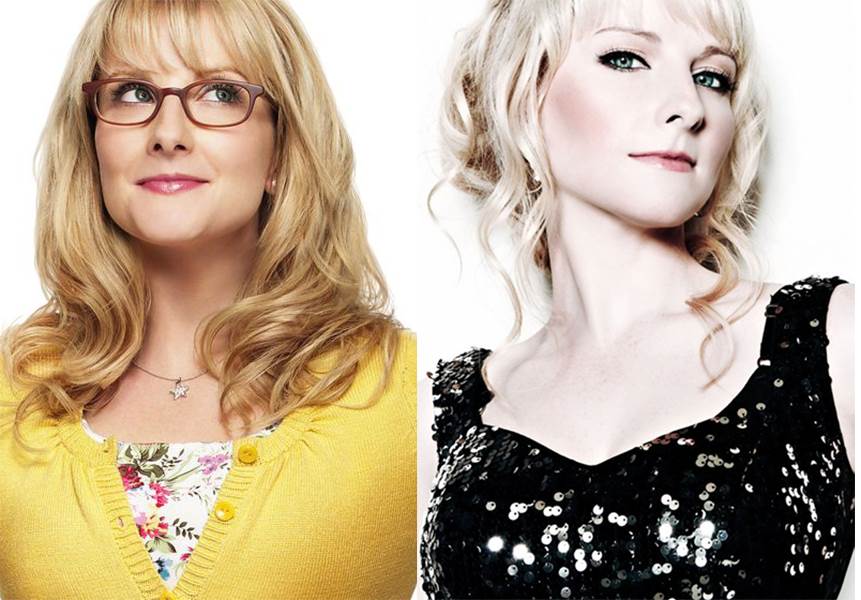 Lea Michele – Rachel Berry
Lea Michele played the role of Rachel Berry on the television show Glee. Rachel was a high school student, who was an ambitious singer in the glee club. However, she wasn't very popular because of her overbearing nature and her over-preppy sense of style.