An Atlanta-area mother will spend 20 years in prison after admitting she allowed her young daughters to be sexually abused by two pedophiles in exchange for money, according to multiple news reports.
The 25-year-old woman — whom PEOPLE is not identifying so as to protect the identity of her children — pleaded guilty in May to charges of first-degree cruelty to children, enticing a child for indecent purposes and trafficking a person for sexual servitude, local TV station WXIA reports.
She was sentenced in Fulton County on Monday to 20 years in prison and 10 years' probation, according to WXIA. She had reportedly faced up to 140 years behind bars.
The woman was charged after being detained in Florida in an unrelated case, The Atlanta Journal-Constitution reports. While in jail there, her then-5- and 6-year-old daughters said that she brought them to the homes of multiple men to be sexually assaulted.
A judge described what she did as "inexcusable," according to CBS News. The woman's attorney said that she had been sexually abused when she was a child.
"It is difficult to imagine facts that are more horrific than those found in this case," Fulton County District Attorney Paul L. Howard Jr. said in a statement to PEOPLE. "I am hoping these two little girls can somehow survive this abuse and grow into healthy adults who can lead a productive and fulfilling life."
The men who abused the girls — Richard Office and Alfredo Trejo — have been convicted of sexual abuse charges, according to the AJC, WXIA and local station WGCL.
The children's grandmother also pleaded guilty in the case, according to WXIA. She admitted to cruelty to children in the second degree because she knew about the abuse but did not prevent it.
The grandmother was sentenced to five years in prison, with that term commuted to what she had already served, plus probation, according to the .
Office, who was convicted this week of rape, trafficking a person for sexual servitude, enticing a child for indecent purposes and sexual battery, had sexually assaulted the girls at his home in Palmetto in 2017, according to these reports.
Afterward, he gave each girl $100, which their mother collected, according to WGCL. Office also gave the mom drugs, WXIA reports.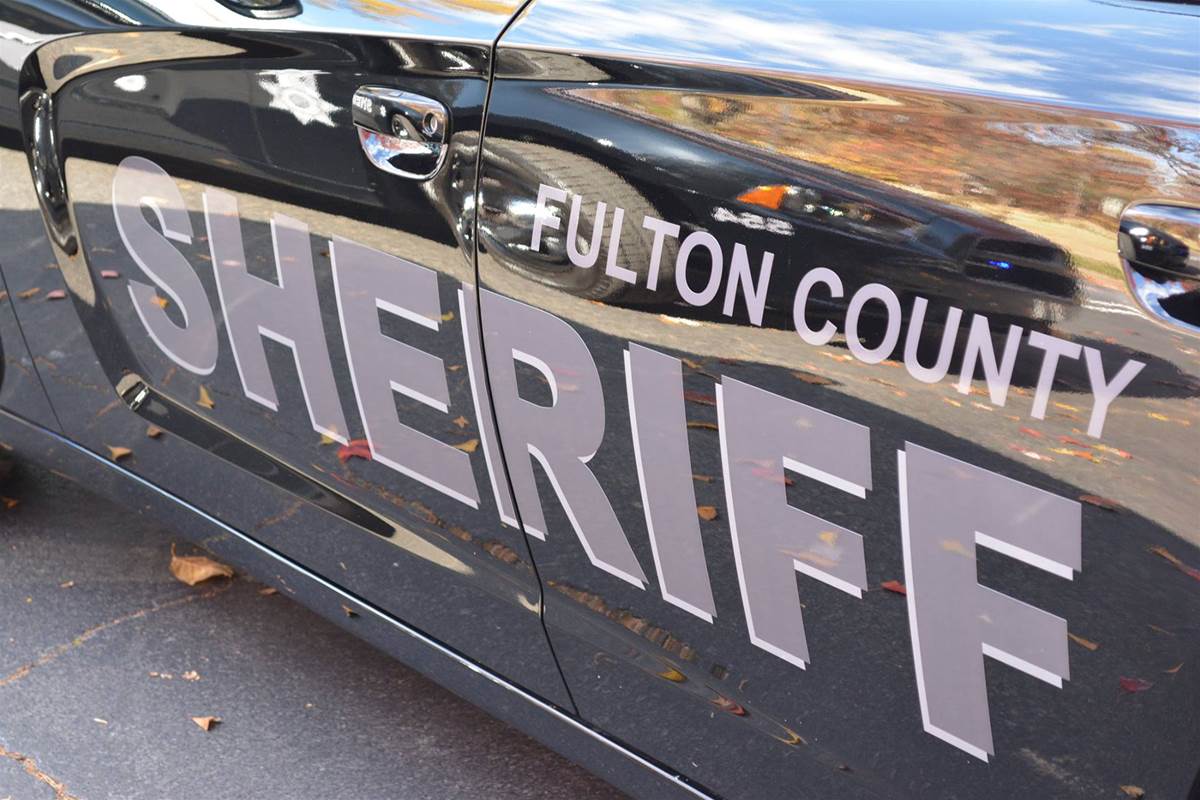 The children called the man "Pop," according to the .
Trejo was convicted earlier this year on similar charges as Office and abused the children "in the same manner," according to the paper.
He was found guilty in February of rape, child molestation, sexual battery, enticing a child for indecent purposes, trafficking a person for sexual servitude and aggravated child molestation.
Office was sentenced to life in prison without the possibility of parole plus 146 years, running concurrently, according to WXIA.
Trejo was sentenced to 25 years in prison and lifelong probation, the  reports.
The girls are now reportedly in the care of other relatives.
PEOPLE could not reach either the attorneys for the woman, Office and Trejo.
Attorney information for the girls' grandmother was not available.