13-year-old Athena Orchard of Leicester, England, died of bone cancer. The disease began as a tumor in her head and eventually spread to her spine and left shoulder. After her passing, Athena's parents and six siblings were completely devastated. In the days following her death, her father, Dean, had the difficult task of going through her belongings. But the spirits of the entire Orchard family got a huge boost when he uncovered a secret message written by Athena on the backside of a full-length mirror.
After removing the mirror from the wall, Dean discovered a 3,000-word letter written all the way down its backside in black pen. "She never mentioned it, but it's the kind of thing she'd do," her father told People magazine. "She was a very spiritual person, she'd go on about stuff that I could never understand – she was so clever." The moving letter revealed her deepest feelings about her fight with the dreaded disease. "Every day is special, so make the most of it, you could get a life-ending illness tomorrow so make the most of every day," she wrote. "Life is only bad if you make it bad."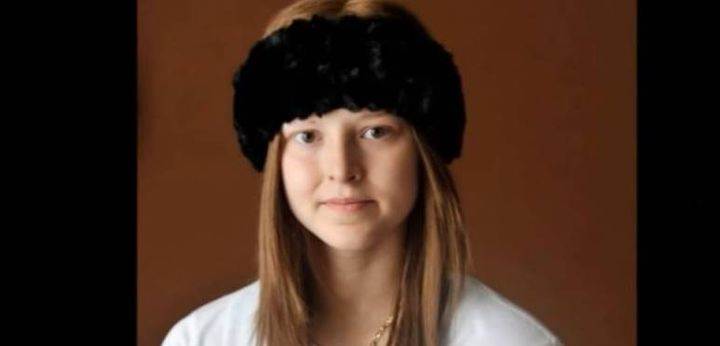 Although Athena is gone, the mirror now serves as a powerful memory of her undying spirit. "We're keeping the mirror forever, it is a part of her we can keep in the house, it will always be in her room," her mother, Caroline, said. "Just reading her words felt like she was still here with us, she had such an incredible spirit."
Athena's full message: