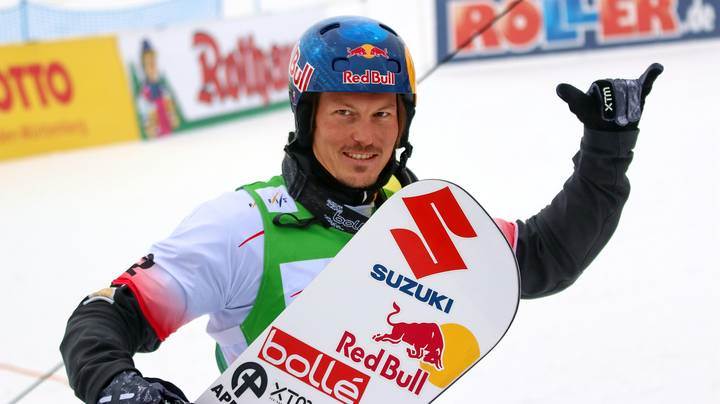 The widow of Olympic snowboarder Alex Pullin has given birth, having used sperm taken from her partner after his untimely death.
The two-time world champion, whose nickname was 'Chumpy', died last year at the age of 32 while spearfishing in Australia. He was found unresponsive off a beach on Queensland's Gold Coast, and was treated by paramedics at the scene. However, he could not be revived.
Now, 15 months on from his tragic death, his partner Ellidy has revealed she has given birth to a baby girl named Minnie Alex Pullin.
She broke the happy news by posting photos of her new child on Instagram, writing: "Our girl, born 25th October 2021. Minnie Alex Pullin."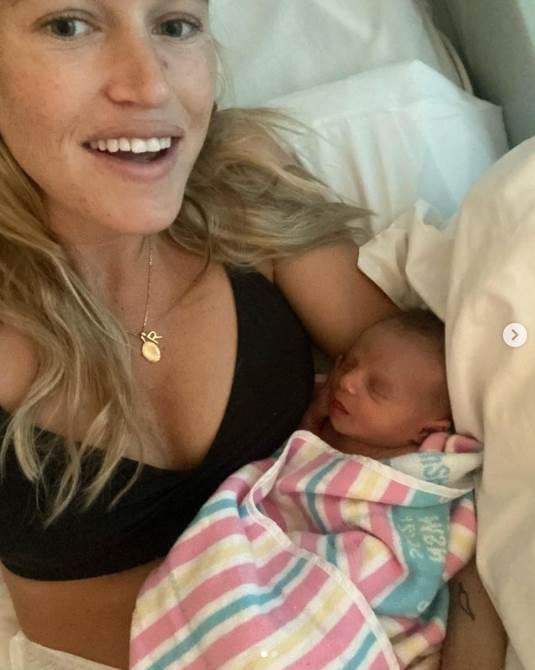 The new mum has been sharing her pregnancy journey on social media and in her podcast, , where she explained how she and her husband had been trying to conceive before he died, and had been considering IVF treatment.
Ellidy announced she was pregnant back in June, saying she and Alex had been 'dreaming' of having a child for years.
She wrote: "Bubba Chump coming this October. Your Dad and I have been dreaming of you for years little one.
"With a heart wrenching plot twist in the middle, I am honoured to finally welcome a piece of the phenomenon that is Chumpy back into this world!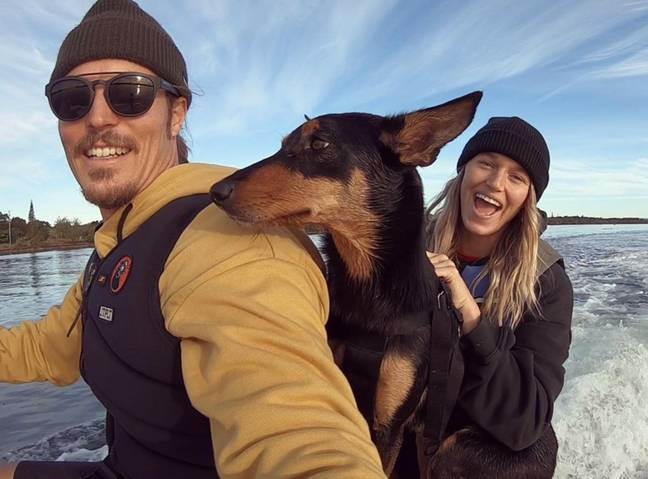 "When my love had his accident, we all held onto hope that I'd be pregnant that month. We'd been trying for a baby. IVF was on our cards but it wasn't something I ever imagined I'd be tackling on my own.
"Bittersweet like none other, I've never been more certain or excited about anything in my entire life." Speaking to Vogue Australia in August, Ellidy admitted her pregnancy was 'bittersweet'.
She said: "On one hand, I feel overwhelmed by happiness, thinking, 'Oh my goodness, it's alive, it's really there,' while also knowing Chump's not here to share in it.
"Ultimately, however, hope trumps pain. I feel lucky that Chumpy was who he was; in life and in loss, Chumpy is the gift that keeps on giving."
Ellidy added: "In many ways, it simply feels like I'm carrying the torch of our future. It sits different to how it did before, but there's still something familiar.
"I still use Chumpy's toothbrush (it's electric!), I still sing out 'Hey Chumpy' whenever I pass his music studio in our home, and some day very soon, a little piece of Chumpy will be back in my arms again."